2016 Pennsylvania SWAN/IL Permanency Conference — We're Moving!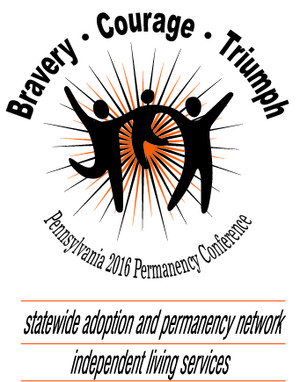 Get ready for a refreshing change of scenery — and what a gorgeous view!
The Statewide Adoption and Permanency Network/Independent Living 24th Annual Pennsylvania Permanency Conference will be held in a breathtaking new location: the Kalahari Resorts & Conventions in the Pocono Mountains!
Join us from June 15 to 17, 2016 in Monroe County, PA, for an inspiring and enjoyable experience! The Kalahari offers fun for the whole family, including indoor and outdoor waterparks, an arcade, spas, fine dining, games and activities for kids and, of course, plenty of shopping!
The theme of the Pennsylvania 2016 Permanency Conference is "Bravery, Courage, Triumph." You don't want to miss everything we're planning to help celebrate, educate and invigorate your life-changing efforts to support permanence for our children and families.
June 15–17, 2016
Kalahari Resorts & Conventions
250 Kalahari Blvd.Pocono Manor, PA 18349
www.kalahariresorts.com/pennsylvania
Save the date now, and watch this space for more details in the coming months about our great new venue, speakers, programming and registration. This conference promises to be our most exciting and memorable event yet!